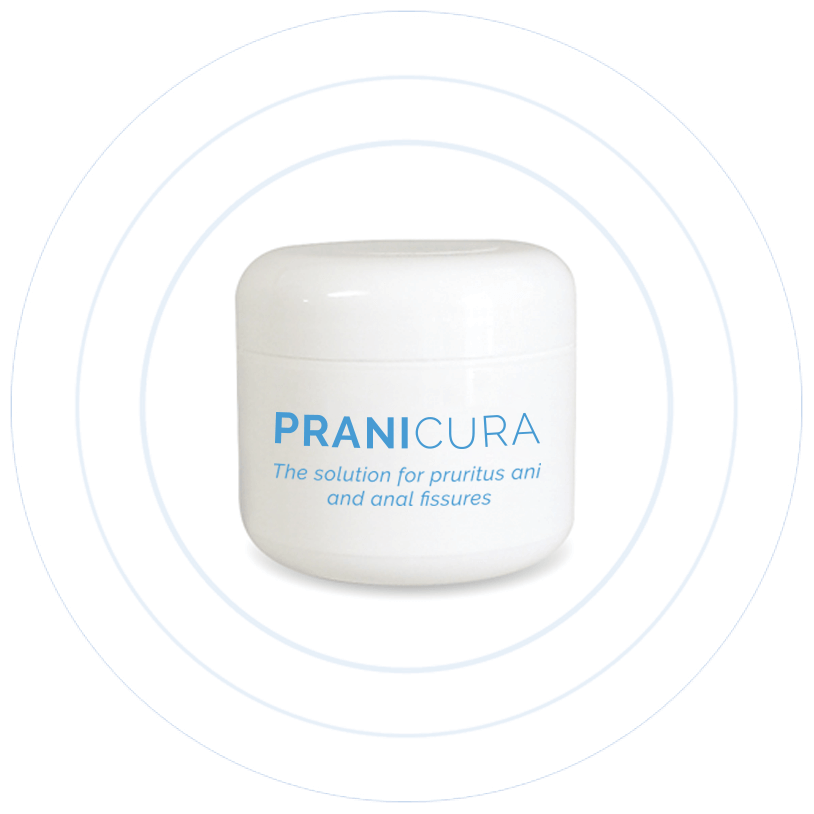 What causes chronic anal itching? Is there a cure?
*Breakthrough research strongly suggests ONE origin of chronic anal itching.
*Resulting new treatment succeeds, when all others fail.
*Exclusive formulation with FDA approved aluminium hydroxide gel is the secret to bringing relief.
*Unintended benefit of medication promotes healing of persistent anal fissures.
ORDER NOW
READ REVIEWS
ORDER BY PHONE